Welcome To New Pathibhara Placement Services

The New Pathibhara Placement Services (P.) Ltd. located at Dhapasi, Basundhara, Kathmandu Nepal is a Well established company with the purpose of providing the Employment to unemployed Nepalese people. This company is registered under the legal constraints of private company's Act 2053 with the license no 588/062/063.

NPPS (P.) Ltd. was established with a view of providing employment opportunities abroad for a large number of unemployed Nepalese, Which helps the country a little bit in solving the unemployment situation in the future.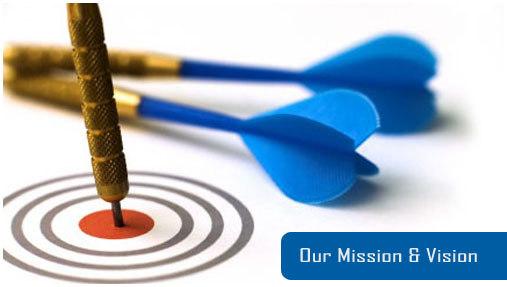 Our Mission & Vision
NPPS provides best solutions to meet the needs of manpower exporting from Nepal.
Providing Quality Human resources to abroad Organization.
Creating Mass and full Employment Opportunities to the public of Nepal.
Decrease the percentage of unemployment situation of the country.
Providing the quality service to the Client.
Managing and developing the maximum of employment opportunities to the opportunity seekers
To find better job opportunities for skilled, semi-skilled, trained, professional and unskilled Nepalese manpower.
To enhance manpower industry for better opportunity for Nepalese workers.
Negotiate for better positions for Nepalese workers in the country importing Nepalese workforce.
To establish Nepalese workers as the most competent and honest workforce.
Read More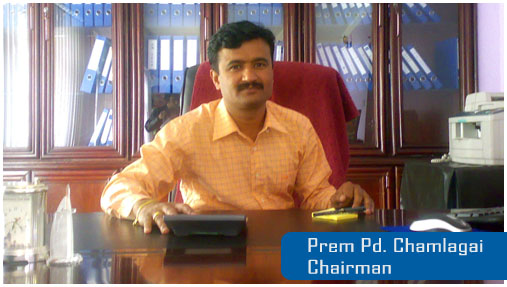 Message from the Chairman
I am feeling pleasure introducing our organization New Pathibhara Placement Services (P) Ltd as a Manpower requirement agent of the nation.
With hard work, dedication, sense of selfless service and high-spirited team, we'll make a drastic change in Nepalese manpower recruitment industry. Recently we are recruiting people to Qatar and UAE a that is why we are proud to be associated with the development of this country and our mission is still on connecting with other countries

Today I am delighted to present this informative website to you so that you all can be familiar with our services and facilities. So if you are in need of manpower recruitment from Nepal, feel easy & love to contact us and let us be at your service. We will do our best to make you satisfied.
I hereby want to assure you the quality service and better cooperation in future.


Prem Pd. Chamlagai
Chairman
Read More
About Nepal
Nepal has always been one of the few countries, which is rich in cultural heritage and has immense natural beauty, fabulous and statuesque religious shrines that are located in every corner of its land. It is also known as the land of temples, amazing extremes, birth place of lord Buddha and the home of the worlds highest peak in the world with Mt. Everest standing tall at 8848 meters with about thirty six ethnic groups, warm people, resplendent art and architecture. Nepal is also known as the homeland of legendary world-famous soldiers, Gurkhas, and the country of Great Himalayas. A developing, mountainous and land locked, country, Nepal is situated between China in the north and India in the East, West and South, that is why it is also called as "A YAM BETWBEEN TWO STONES" with a population of nearly 27 million people and predominantly an agricultural country with above 80% of its population engaged in agriculture. Nepal is abundant in natural resources and because of the natural beauty coupled with its unique culture and tradition, tourism is rapidly growing in Nepal. Nepal is very rich in water resources. It is the second richest country in the world, as there are several rivers that originate from the Himalayas which never dry also Nepal has many lakes and ponds and there is sufficient rain fall in Nepal every year.